Our whitepapers will help you make your decisions
Our whitepapers will give you a better idea of the technology solutions we are providing. These documents will simplify your decision making process.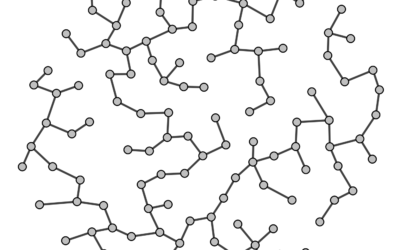 About this paper Spanning-Tree Protocol (STP) is designed to prevent problems related to bridging loops. It solves the issue by blocking redundant paths and allowing only a single active path. STP works by choosing a root switch then selecting a loop free...
read more