Do you require a Webinar for learning purposes? Webinars are a powerful tool and our support staff is more then happy to provide you with one.
Fully responsive so your content will always look good on any screen size
Awesome sliders give you the opportunity to showcase your content
Advanced theme options panel to easily customize your website
Please fill this form to ask for a webinar.
Let us discuss your project please fill up form below here
webinar-request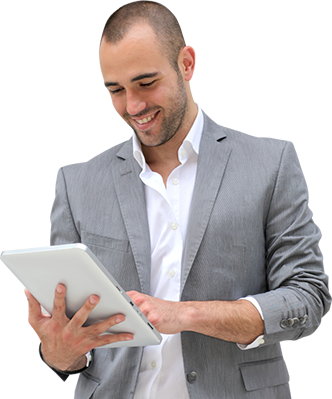 4140B Sladeview Cres.
Unit 4 Mississauga,
ON L5L 6A1
4500 140th Avenue N.
#101 Clearwater,
FL 33726