Amer is a manufacturer and global distributor of networking, storage and security products.
Since our start in 1997 in the education enterprise sector, we have earned our reputation as a provider of reliable hardware backed by the most comprehensive support and customer-appropriate product warranties on the market.
Through our growing reseller network, we are taking this success into the SOHO/SME market with a growing line of innovative, value-laden products that enhance productivity and improve efficiency – anywhere and everywhere that people connect.
Our Company Mission
The Amer mission is to provide each network planner / manager with the best high-performance network infrastructure option that is dependable, sustainable and affordable; ensuring all network users have equal access to the limitless educational/business opportunities available on the Internet.
Amer Guarantees
Highest quality, standards-based and proven network infrastructure equipment
Complete interchangeability with "industry-standards" such as Cisco and HP
Best R.O.I. for network infrastructure investments
Services always available and included in procurement budget
Amer Principles
Ensure our customers receive full value on every product and service they purchase from Amer Networks and our re-seller business partners.
Ensure our reseller business partners are continuously supported and that Amer systems is the best option available whenever our product is recommended.
Ensure our employees are courteous, knowledgeable and dedicated to supporting our customers and partners
Ensure our products represent the best return-on-investment network purchase our customers can make.
Let us discuss your project please fill up form below here
About-us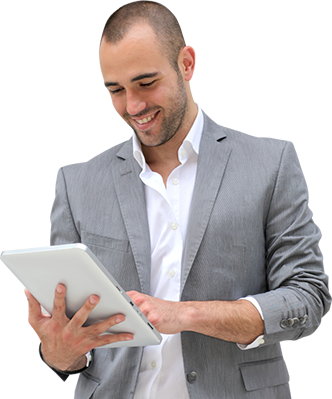 3620B Laird Road
Unit 4 Mississauga,
ON L5L 6A9
4600 140th Avenue N.
Unit 180 Clearwater,
FL 33762-3814