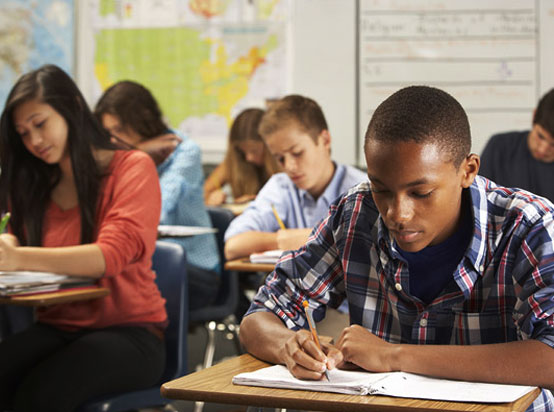 The demands of network operations in the public space are constant and unique. Amer Networks has created cloud-based network management solution for WiFi; high capacity network switching system that guarantee best network performance on tightly controlled public budgets.
Amer solutions for Municipalities/Health Care
Full Layer 3 switching systems: 24-port / 48-port gigabit systems with 4 SFP+ (10 gigabit fiber) ports.
Layer 3 light or Layer 2 (standard or PoE+) switching systems at remote IDF closets.
Fully-interoperable system that supports all industry standards.
1 gigabit / 10 gigabit GBIC, transceiver and media conversion modules
All budgeted at 40% below the "brand name"
Extra value and supportability including
Limited Lifetime warranted
Lifetime support and upgrades to systems
All included within the procurement budget
Universal
Amer Networks recognizes that a Municipal/Healthcare network must function with a variety of appliances throughout the day. The network must be robust and secure, but also easily accessible.
Secure
Amer ensures that rigorous security measures, regardless of the connection type, are built into the network design to prevent unauthorized access to network content and resources.
Affordable
Amer Networks recognize that selecting the right hardware and services as well as right network infrastructure are key factors to running an affordable and successful network operation.
Let us discuss your project please fill up form below here
Municipal/Healthcare-page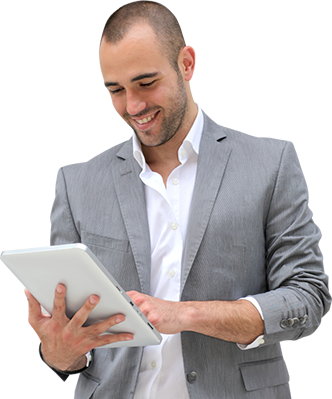 3620B Laird Road.
Unit 4 Mississauga,
ON L5L 6A9
4500 140th Avenue N.
#101 Clearwater,
FL 33726