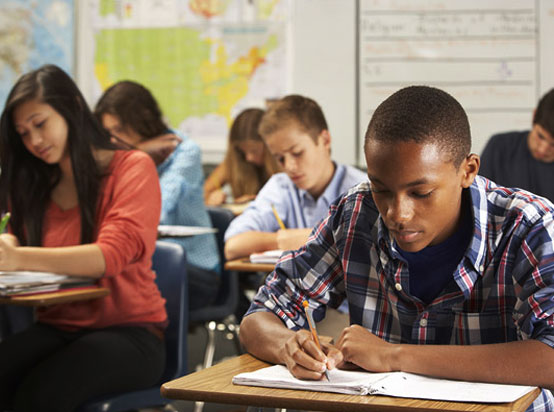 Small-to-mid size enterprises are continuously challenged. The network technology they select and use must cost-effectively support the core mission of the enterprise, work continuously at least TCO and provide the features and functions that make a real contribution. Amer systems are designed with a precise feature-to-cost ratio, are supported by local expertise and warranted for life.
Full Layer 3 switching systems: SS3GR1026iP includes 20 copper gigabit ports, 4 combo ports and 2 expansion slots
New Generation Wireless Access Points: WAP33DC 802.11n-based high-performance gigabit wireless access point
Fully-interoperable system that supports all industry standards.
1 Gbps Multimode High Performance SFP : MGBM-GSX+
All budgeted at 40% below the "brand name"
Extra value and supportability including
Limited Lifetime Warranties
Lifetime support and upgrades to systems
All included within the procurement budget
Flexibility
Amer Networks provides tailored solutions to fit all businesses. Whether you're a small or large business, our distributed switching and wireless architecture enables an infrastructure design suitable to meet your requirements at best value.
ROI
Amer Networks offer products that are built with a feature-to-cost ratio. Whether you're a small or large business, we provide a solution to maximize performance and minimize cost.
Ease of use
Amer Networks products are easily managed and require little to no maintenance. With a proper installation and configuration, you can depend on our appliances to perform with no issues.
Let us discuss your project please fill up form below here
SMB-page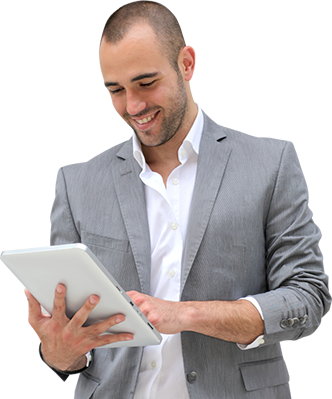 3620B Laird Road.
Unit 4 Mississauga,
ON L5L 6A9
4500 140th Avenue N.
#101 Clearwater,
FL 33726