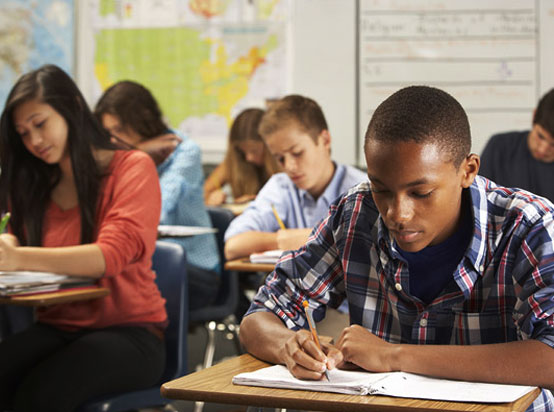 Educational sectors face several networking infrastructure challenges. Their networks must be;
Dependable and extendable, Supportable and affordable.
These qualities make the core of an ideal networking system. Amer Networks has designed, installed, supported and extended 1,000s of education networks across the country for more than a decade. See inside for examples, references and technology solutions.
Amer's current education solutions include:
Expandable
Amer Networks will make design choices that lay a foundation for the future. Our networks are easily scalable and interoperable with well-known manufacturers. Amer's distributed architecture enables District networks to be easily and economically extended to support the continuously increasing demands of added users and technologies within the school district network environment.
Affordable
Amer Networks recognize that selecting the right hardware and services as well as right network infrastructure are key factors to running an affordable and successful network operation.
Dependable
Amer Networks offer industry standard appliances that are designed to perform long-term with minimal maintenance. Our appliances operate well beyond network equipment lifecycles, are 100% warranted and easily configurable while still offering peak performance during heavy traffic.
Let us discuss your project please fill up form below here
Education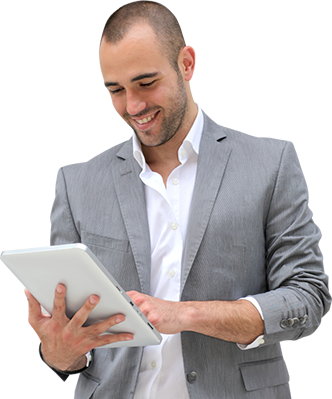 3620B Laird Road.
Unit 4 Mississauga,
ON L5L 6A9
4500 140th Avenue N.
#101 Clearwater,
FL 33726