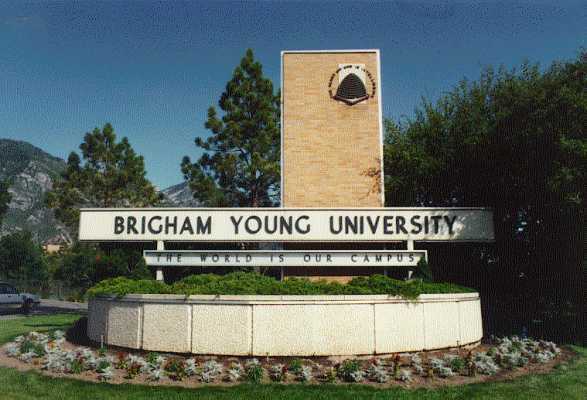 The Challenge:Exponential growth in network & wireless usage at a small-to-mid size school districts
Less than 5,000 students / faculty, at 3 – 12 locations
Mandatory on-line testing, on-line curricula, on-line learning management, etc. all drive need for increased LAN and wireless capacity
Growth in student end-user devices requiring various bands and channels of operation
All these drive requirement for upgraded wireless and supporting Ethernet switching. But replacing and/or upgrading wireless at all location requires $100,000+ budget.
The Solution:Using Amer Networks Cloud Command network management system and Enterprise grade wireless access points on a campus-by-campus basis.
Amer Networks distributed Layer 2 PoE switching
WAP334N and WAP 444AC and OWL-300 (outdoor) wireless access points
Amer Cloud Command (Amazon cloud) wireless network management system
Amer's integrated wireless solution provides:
Premier quality LAN switching systems with Cisco-interoperable / programmable standards,
100% warranted for life, with all programming upgrades and support included in the initial procurement budget (fixed TCO for lifecycle of network),
Dual-band, enterprise-grade wireless access points
High performance, extended range hardware platform featuring dual 802.11n radios with 2×2 MIMO, high gain internal antennas for data rates of 300 Mbps on each radio via Gigabit Ethernet link. Full 802.3af PoE compliant for easy installa­tion.
Cloud Command management:
Four SSID per radio; enable multiple networks primary, secondary, staff and visitor networks
Concurrent, remote management of multiple customer sites
Simplified deployment via self-configuration for full automated implementation
Enhanced security with WPA2-PSK + IDA
Multi-location roaming
Real-time performance reporting and alerting
Compliance logging
Intuitive, G.U.I. (see above) enables immediate usability
As an indicative example, at a 6-campus, 3,000-student network environment, the Amer WAP / Cloud Command system will support 2,500 end-user devices with a network topology as follows:
SS2GR26ip _ Layer 2 24-port gigabit switches with full PoE (+500W) _ One (1) at each site supporting a maximum of 24 WAP units
Average 15 WAP334NC wireless access points per location estimated
4-Year Cloud Command network management license fee
Indicative total cost of ownership (TCO) over a 4-Year operation planning budget, including all switching and wireless access point hardware, all Cloud Command network management software costs (hardware and software), all system maintenance, support and upgrades for the lifecycle of the wireless network: $7,100 per campus location.