Tanaza, a leader in the cloud-managed networking industry, today announced a partnership with Amer Networks, an established Canadian manufacturer and global distributor of networking and security products. Tanaza and Amer Networks have joined forces to give IT professionals unrivaled access to a new line of cloud-managed Amer Networks access points that run atop Tanaza's operating system for a 'plug and play' experience.
Disaggregation of hardware and software has always been at the core of Tanaza and Amer Networks to drive white box networking devices' standardization and network cloud solutions' interoperability. Amer Networks follows the open-standard path and pioneers disaggregation by introducing a new line of access points into their portfolio with the built-in Tanaza operating system.
This partnership unfolds an unprecedented opportunity for the North American market to access a line of networking devices cloud-managed with Tanaza to deploy disaggregated networks that outperform the traditional monolithic solutions. Furthermore, customers can expand on existing infrastructure compatible with TanazaOS.
Tanaza, an Italian company with headquarters in Milan, developed a comprehensive and flexible cloud networking solution for IT professionals to operate Wi-Fi networks. At the core of Tanaza's technology is TanazaOS, a powerful Linux-based Operating System compatible with multiple hardware devices. Tanaza creates value for its partners and users by allowing unprecedented efficiency and scalability in network management, including freeing users from proprietary hardware. Tanaza's mission is to democratize Wi-Fi networks by providing secure and scalable software for performing, affordable, and cloud-controllable Wi-Fi connectivity. For more information, please visit www.tanaza.com.
Tanaza and TanazaOS are registered trademarks of Tanaza S.p.A. All third-party trademarks mentioned are their respective owners' property.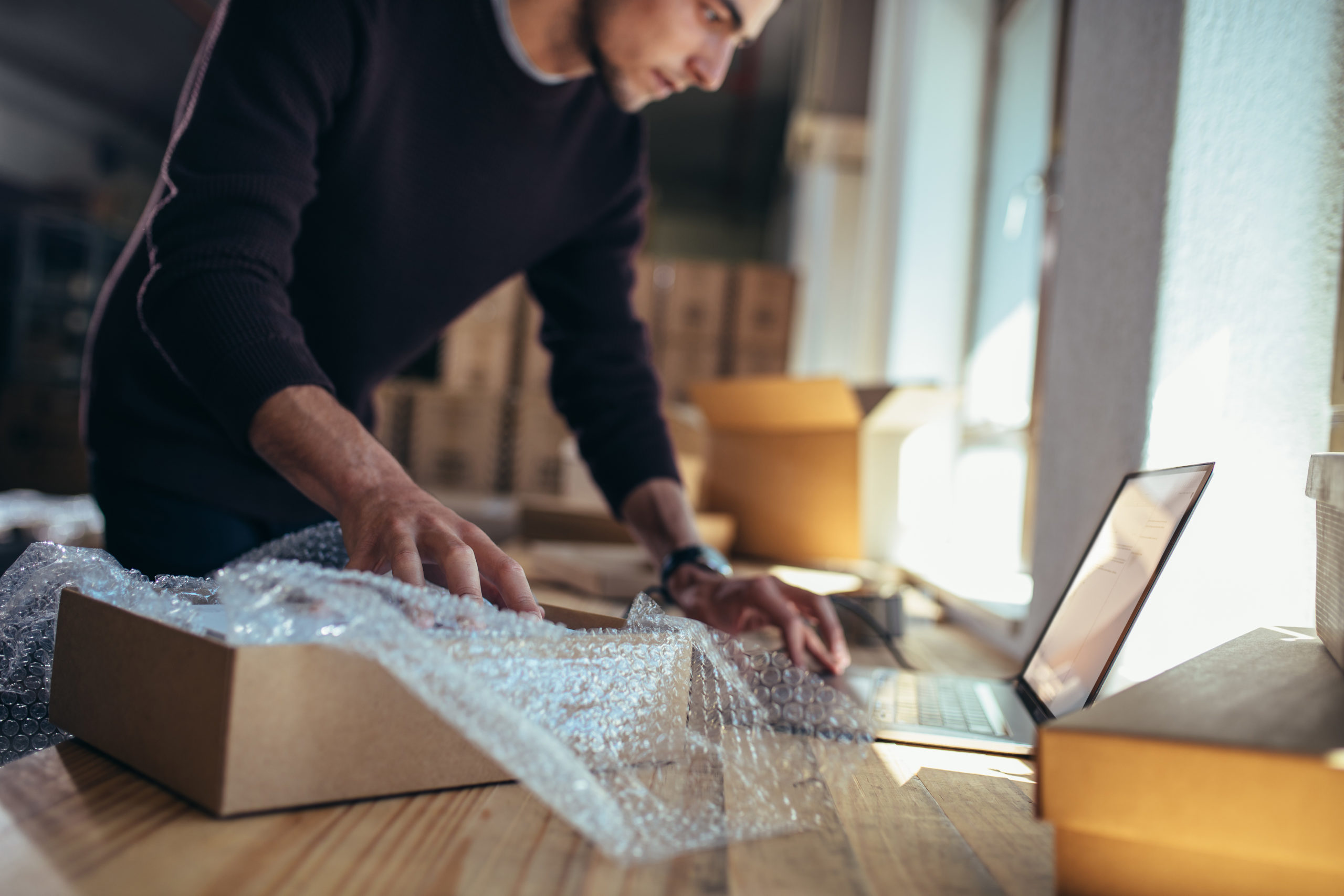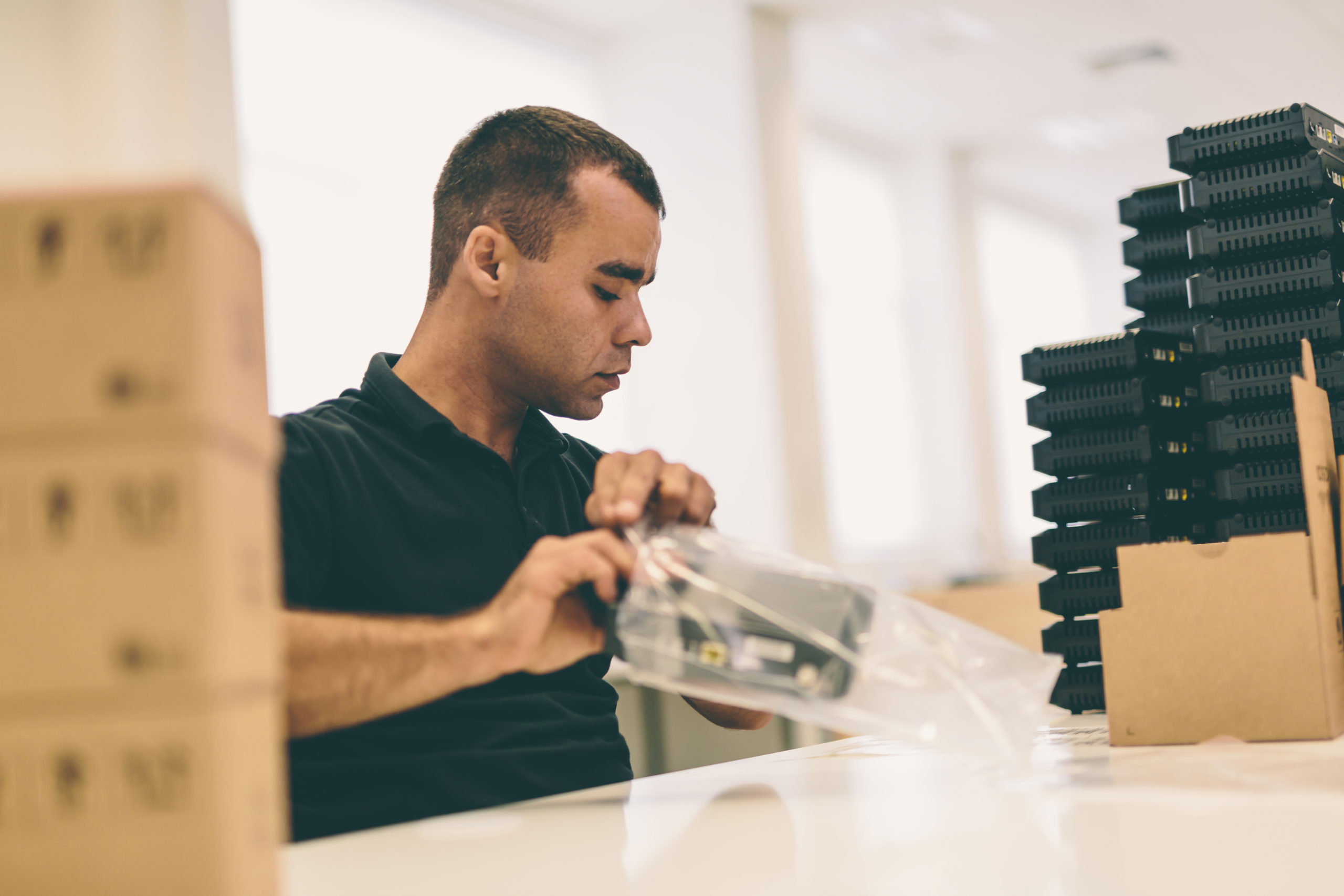 Amer is a manufacturer and global distributor of networking and security products.
Since its foundation in 1997 in the education enterprise sector, it has earned the reputation as a provider of reliable hardware backed by the most comprehensive support and customer-appropriate product warranties on the market. Through its growing reseller network, Amer is expanding into the SOHO/SME market with a growing line of innovative, value-laden products that enhance productivity and improve efficiency – anywhere and everywhere that people connect. For more information, visit www.amer.com.
The Amer Networks/Tanaza Cloud Controller Enables:
Automatic connection and authentication of wireless access points (WAPs) to your central management system;

Advanced dashboard enables complete visibility and control over your entire wireless network single or multiple remote locations from your central management station;

Multi-level Wi-Fi setting  per users, user group, per network, per SSID, per device; etc.

Advanced system of real-time (emailed) alerts in case of system outage, disconnections, etc.

Reconfigurations, performance reporting, auto-alerts, diagnostics and reporting;

An 'abuse-control' system to auto-exclude any undesired users


Guest access management  Splashpage / password authentication, time-based access; voucher management;

Auto-messaging to users & customers of your company or institutions guest wireless:

Announcement of feature events or special offers;

Auto-announce change in activities (time or date);

Supports up to 16 SSIDs (different wireless sub-nets) where young people, staff, managers, guests, etc. can each have the appropriate wireless network access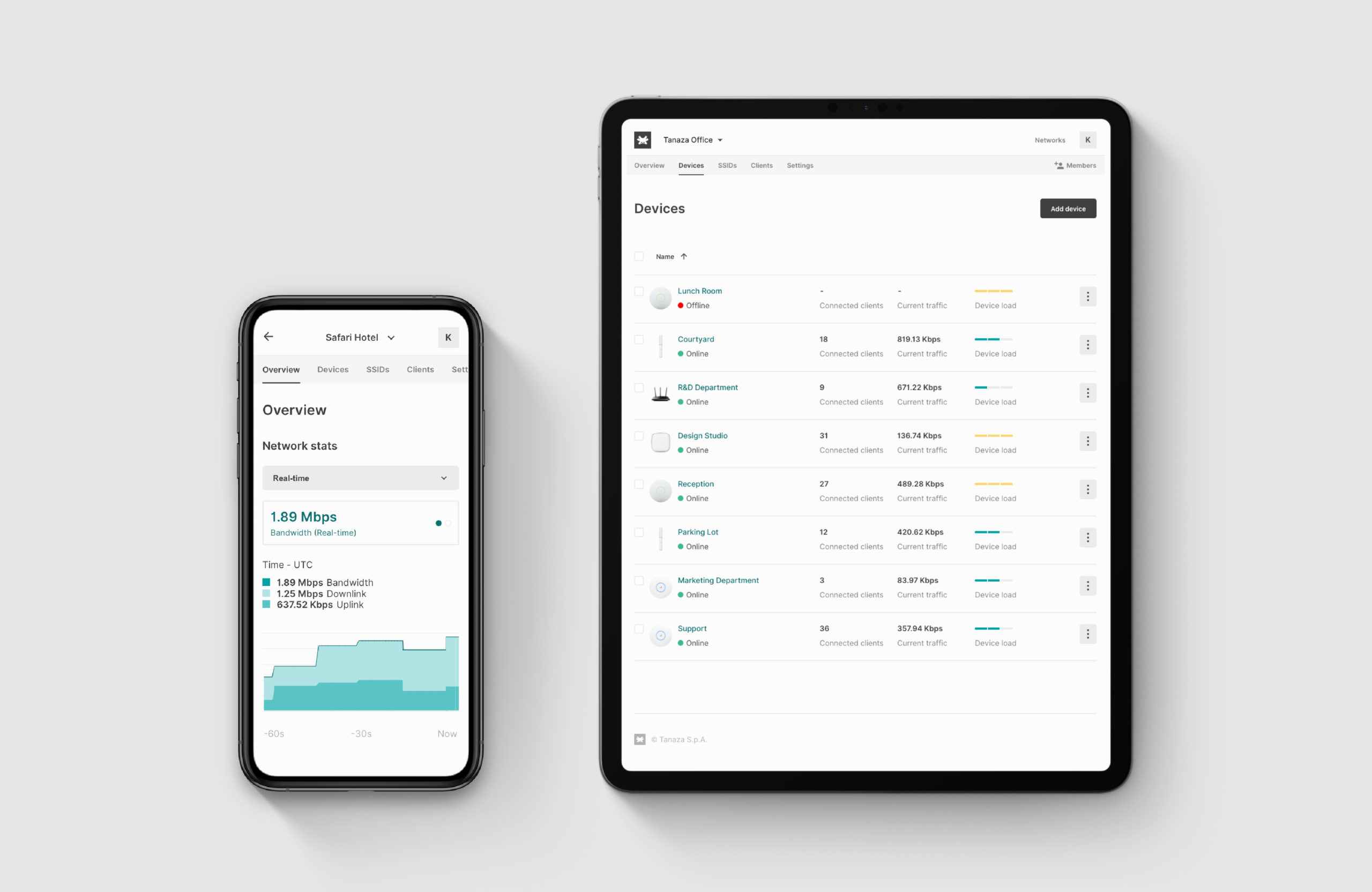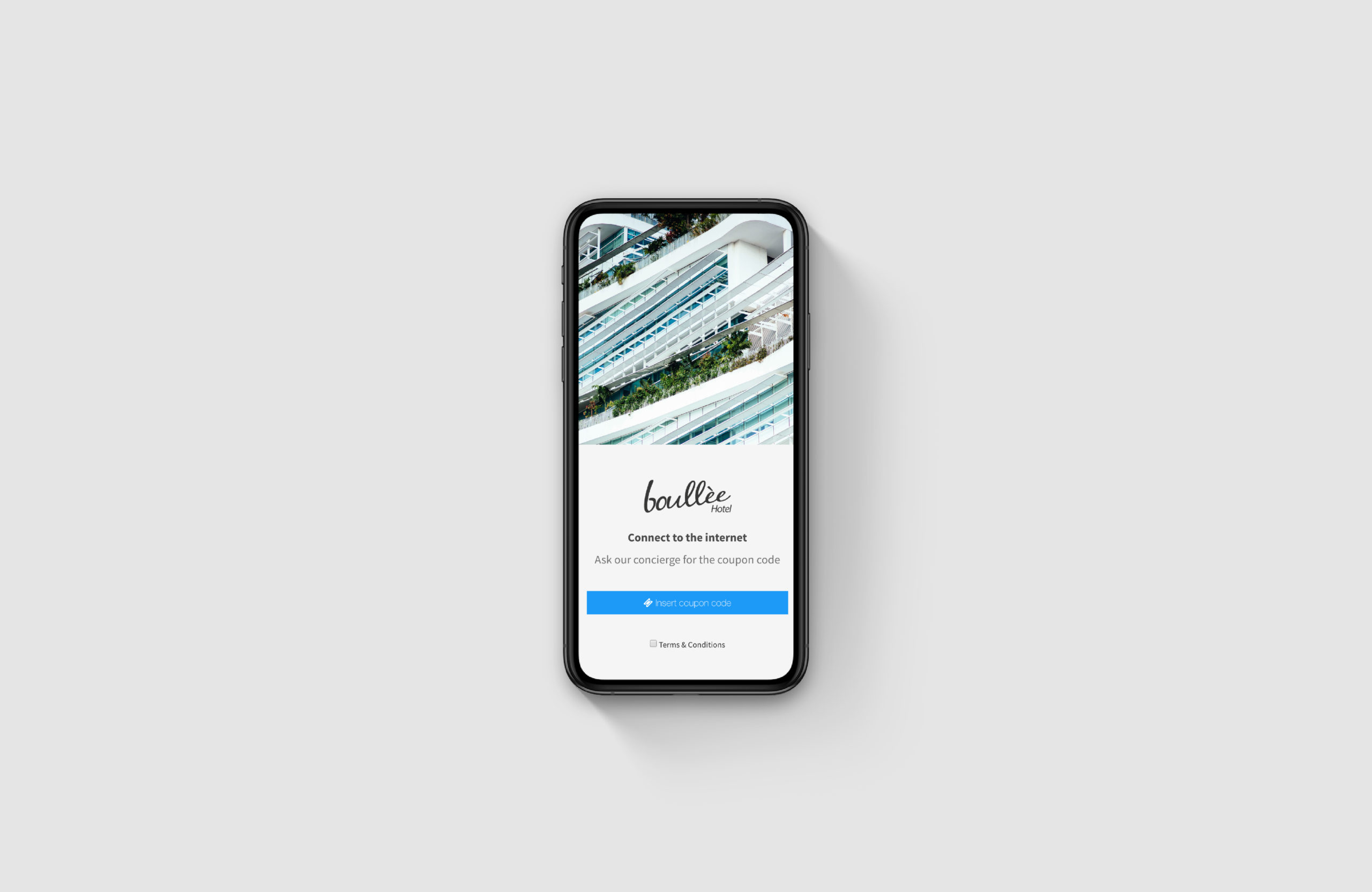 Amer Networks Tanaza Powered Devices


● WAP1000T – 1300Mbps 11AC Dual Band Wireless Ceiling/Wall AP for indoor high-density wireless environments
● DataCloudNode1 – 1300Mbps 11AC Dual Band Wireless Ceiling AP for indoor high-density wireless environments.
● DataCloudNode2 – 1200Mbps 11AC Dual Band Wireless Ceiling/Wall/Desktop AP for indoor enterprise wireless environments.
● DataCloudNode3 – 2100Mbps 11AC Dual Band Wireless Ceiling/Wall/Desktop AP for indoor enterprise wireless environments.
"This partnership exploits the natural synergy between the two companies. The advanced network management Tanaza platform allows Amer Networks' devices to be cloud-manageable out-of-the-box while offering high levels of scalability," says Sebastiano Bertani, Founder & CEO of Tanaza. "Amer Networks Tanaza Powered Devices represents a major advancement for IT providers. Disaggregated networking solutions will prove to be the quintessential alliance in building out the next-generation of WiFi networks."
Tanaza is a great partner for Amer Networks, their innovation and expertise greatly exemplifies and strengthens our product offerings at a time when the industry is evolving quickly and demanding more from all manufacturers says Wai Lee, CEO of Amer Networks We believe that the next generation of wireless requires an innovative approach to network management and deployment. The central management with multi-level user security with an advanced real time dashboard provides an essential tool for any end user or MSP. Easy deployment of a campus or even in multi-geographic locations of network devices provides great value to our partners and customers.